DONDENA Seminar Series Spring 2023 - Anthony LePinteur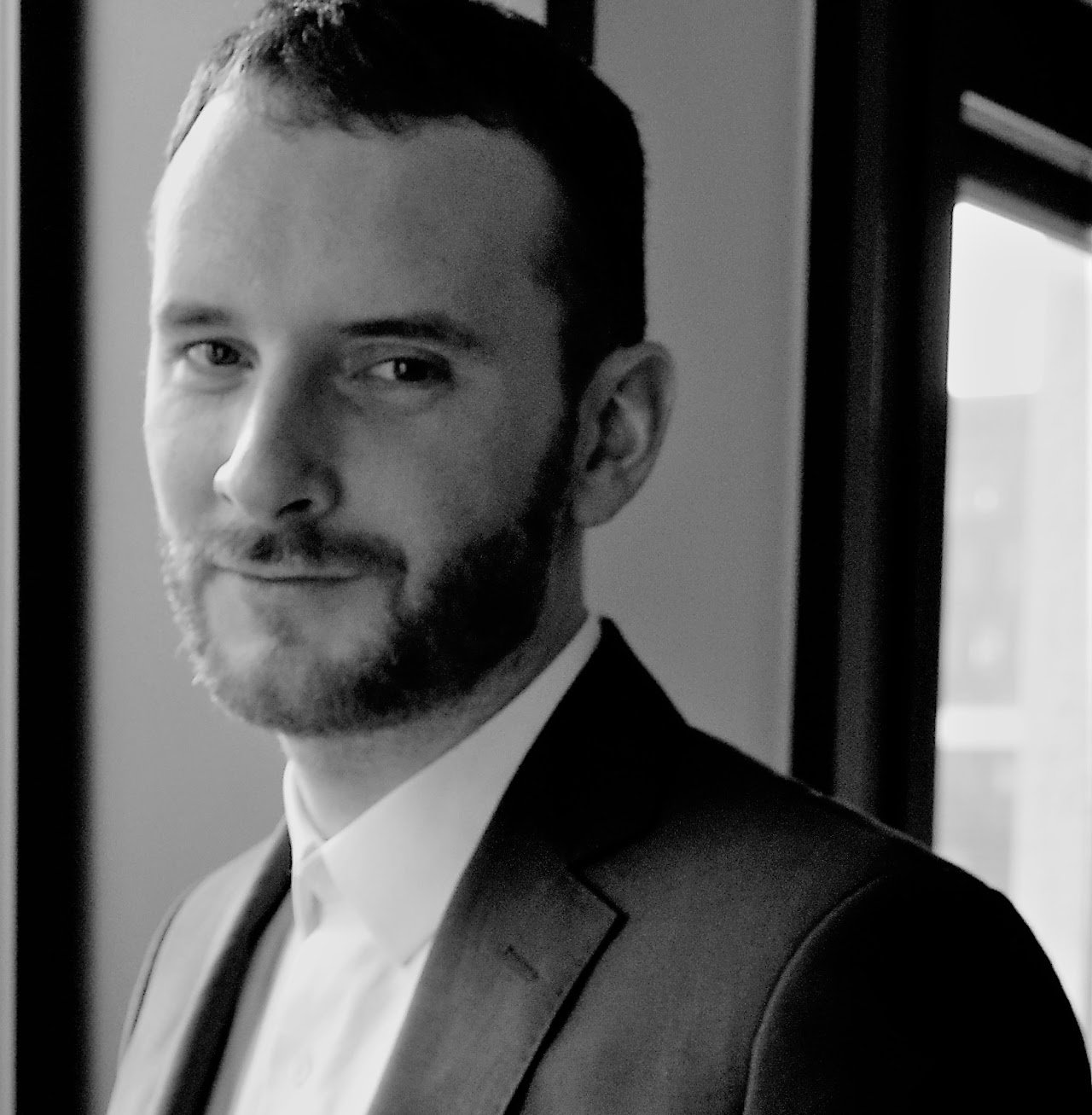 ROENTGEN ROOM 3.B3.SR01 + ZOOM MEETINGS
-
You may follow the seminar via ZOOM Meetings at the following link: https://unibocconi-it.zoom.us/j/91390369985
ABSTRACT
"Job insecurity, savings and consumption: an Italian experiment"
Job insecurity has consequences outside of the labour market. Using the 2012 Fornero reform as a natural experiment, a difference-in-differences framework based on a firm-size discontinuity and individual data coming from the Italian Survey on Household Income and Wealth, our results suggest that greater job insecurity reduces consumption and increases savings. We also show that the changes in consumption and savings are a function of the family structure and of the rank in the household income distribution. Last, greater job insecurity reduces all types of consumption except food expenditures and the extra-savings are either invested in safe assets or kept on savings account.
BIO
Anthony Lepinteur is a tenured Research Scientist at the Department of Cognitive and Behavioural Sciences of the University of Luxembourg. He is also a Research Affiliate at the Observatory of Well-being (CEPREMAP).
Most of his research and publications revolves around the measurement of economic insecurity, its causes and its consequences on individual behaviours, both theoretically and empirically. The interplay between economic insecurity and public policy is also a key element of his research agenda.
Anthony Lepinteur also published articles, mostly empirical, about different topics such as gender inequality, child development, income inequality and health. Moreover, he recently published a series of articles on the economic consequences of the COVID-19 pandemic.
Anthony Lepinteur joined IZA as a Research Fellow in September 2022. He has received the 2020 Young Economist Award of the Austrian Economic Association and the 2021 IARIW Ruggles Memorial Prize.