The scarring effect of pregnancy loss on the life course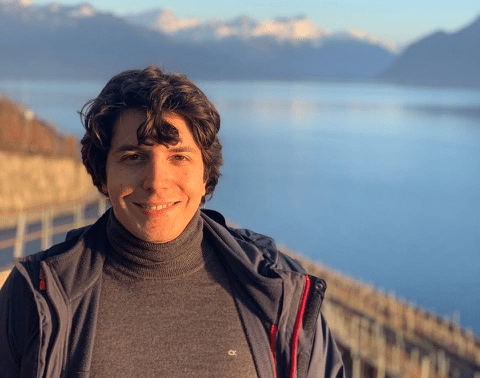 Title:
The scarring effect of pregnancy loss on the life course
Abstract:
Alessandro's project aims at investigating the 'scarring effects' of a pregnancy loss on life-course outcomes such as subjective wellbeing,  union dissolution, labour market instability and income. 
The project will be funded by the "Understanding Society Fellowship" from January 2023".
A pregnancy loss encompasses the events of 'miscarriage' (loss of a fetus before 20/24 weeks of gestation) and 'stillbirth' (loss after 20/24 weeks but before birth). The involuntary pregnancy disruption is a very common – and overlooked – phenomenon whose estimated prevalence ranges between 30 and 70 percent of pregnancies. It is traumatic event for the surviving parent(s) with enhanced risk of conflict and other issues at an already-stressful moment. The 'scarring effect' of pregnancy loss might spill over into other domains of individuals' life and bring about negative consequences on mental health, partnership stability and labour market outcomes. Also, the intensity of the scarring effect might differ depending on the timing of the loss, as later losses may allow for a longer period for attachment and therefore may cause more psychological trauma. Further, the consequences of fetal loss might be more disruptive for low-SES people who have less resources to face psychological hardship.
This research will provide innovative evidence at the individual-level on the consequence of pregnancy loss, whose estimated costs for healthcare systems exceed 400 million pounds annually in the UK.
Exploiting the uniqueness of Understanding Society data, which display fine-grained information on pregnancy histories and manifold domains of the life-course, this study will track a woman's reproductive behaviour along with indicators of well-being, partnership status and job market outcomes in the period 2009-2021.