DONDENA Seminar Series Spring 2023 - Matthew Kraft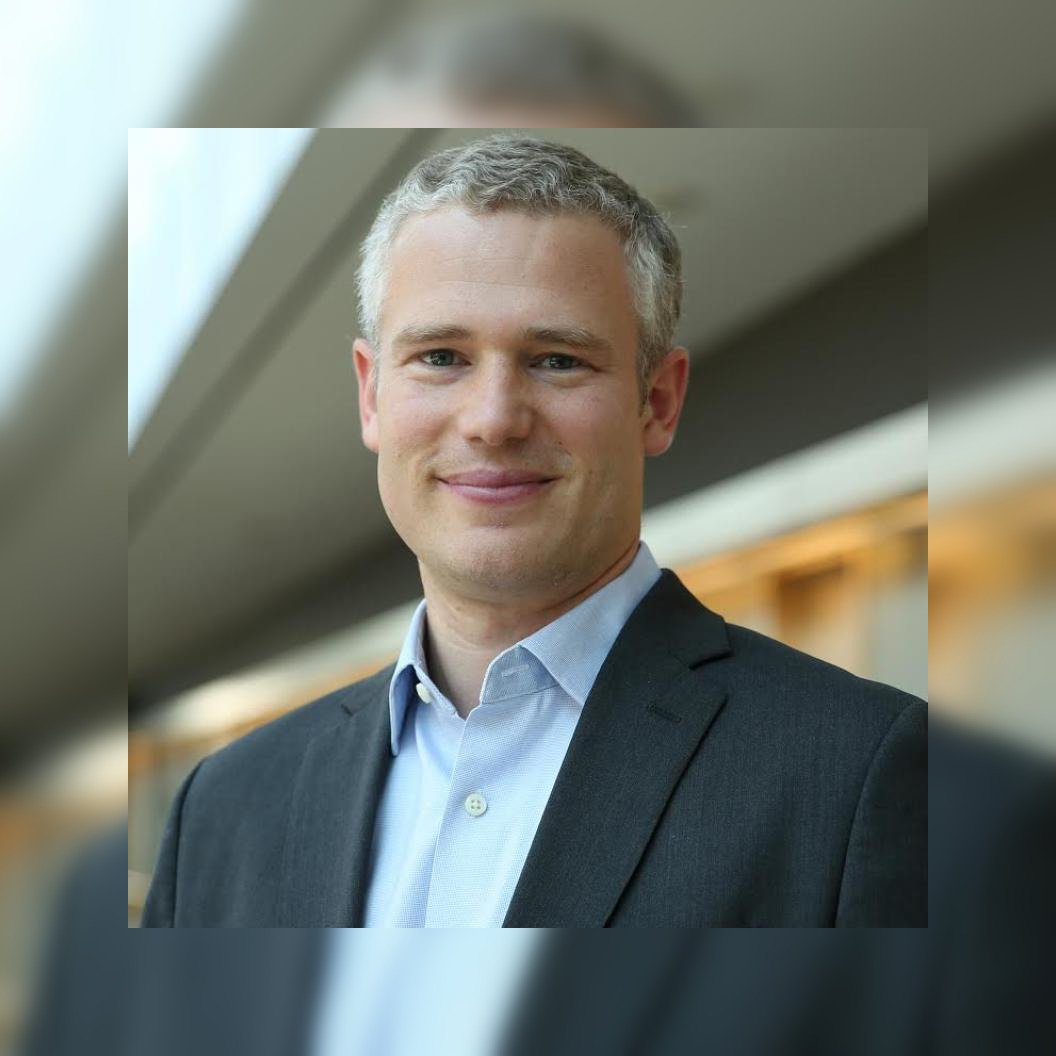 ROENTGEN ROOM 3.B3.SR01 + ZOOM MEETINGS
-
"Taking Teacher Evaluation to Scale: The Effect of State Reforms on Achievement and Attainment"
Abstract: 
Federal incentives and requirements under the Obama administration spurred states to adopt major reforms to their teacher evaluation systems. We examine the effects of these reforms on student achievement and attainment at a national scale by exploiting the staggered timing of implementation across states. We find precisely estimated null effects, on average, that rule out impacts as small as 0.015 standard deviation for achievement and 1 percentage point for high school graduation and college enrollment. We also find little evidence that the effect of teacher evaluation reforms varied by system design rigor, specific design features or student and district characteristics. We highlight five factors that may have undercut the efficacy of teacher evaluation reforms at scale: political opposition, the decentralized structure of U.S. public education, capacity constraints, limited generalizability, and the lack of increased teacher compensation to offset the non-pecuniary costs of lower job satisfaction and security.
Bio:
Dr. Matthew Kraft is an Associate Professor of Education and Economics at Brown University and a Research Associate at the National Bureau of Economic Research. His primary work focuses on efforts to improve educator and organizational effectiveness in U.S. public schools. His scholarship examines efforts to improve teacher hiring, professional development, evaluation, and working conditions; the application of new approaches interpreting effect sizes in education research; and the development of school-based tutoring and mentoring programs in the wake of the COVID-19 pandemic. He has published over 40 academic articles in leading education, public policy, and economics journals. His research has been cited over 10,000 times, and he is consistently ranked among the top 200 scholars on Edu-Scholar Public Influence Rankings. Matt is regularly quoted and cited in national news outlets and has published op-eds in both The New York Times and The Washington Post. He is the recipient of the American Educational Research Association (AERA) Outstanding Public Communication Award, the Society for Educational Effectiveness Early Career Award, the William T. Grant Early Career Scholar Award, the Brown University Dean's Award for Excellence in Teaching, the Palmer O. Johnson Memorial Award for the most outstanding article across the seven flagship AERA journals, and the National Academy of Education/Spencer Dissertation Fellowship. Matt holds a doctorate in Quantitative Policy Analysis in Education from Harvard University as well as an M.A. in International Comparative Education and a B.A. in International Relations from Stanford University.
You may follow the seminar online via ZOOM Meetings at the following link: