DONDENA Seminar- Anna Rotkirch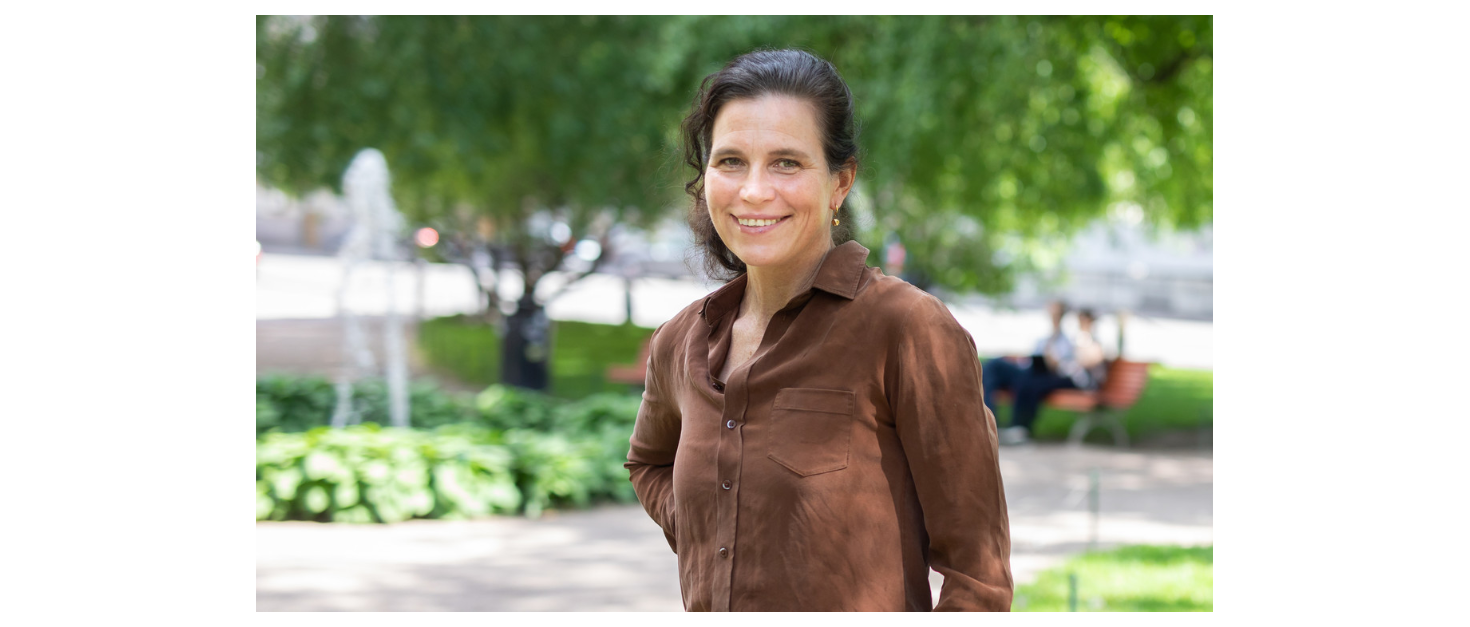 FULL TALK
Do Social Networks Reflect Population Ageing in Europe?
"Do Social Networks Reflect Population Ageing in Europe?"
SPEAKER: Anna Rotkirch (Population Research Institute)
ABSTRACT:
Demographic change can affect what kind of individuals people have in their close social networks, which in turn are closely related to individual wellbeing and resilience. My talk will present ongoing work about the size and composition of close personal networks of middle-aged and older people in 21 European countries. Using data collected from the Survey of Health, Ageing and Retirement (SHARE) Wave 8 in 2020 analysed with social network and demographic methods, we investigate how demographic change is associated with close social ties on country and regional level. Which types of social networks are predominant in different regionsin Europe? To what extent does the size of close social networks, or the likelihood to have a spouse, children, siblings, and friends, vary with degree of population aging? And if not or only partly, what else is going on?
BIO:
Anna Rotkirch is Research Professor and Research Director at the Population Research Institute in Helsinki, Finland. She studies population ageing, fertility, and family and social relations. Currently Rotkirch directs the NetResilience Strategic Research Consortium on Social Networks, Fertility and Wellbeing in Ageing populations and participates in the FutuRes-Towards a Resilient Ruture for Europe EU Horizon project directed by prof. Aassve at Bocconi. She also served as a demographic rapporteur to the Finnish government and has published several popularised science books.