DONDENA Seminar Series Spring 2023 - Francesco Cinnirella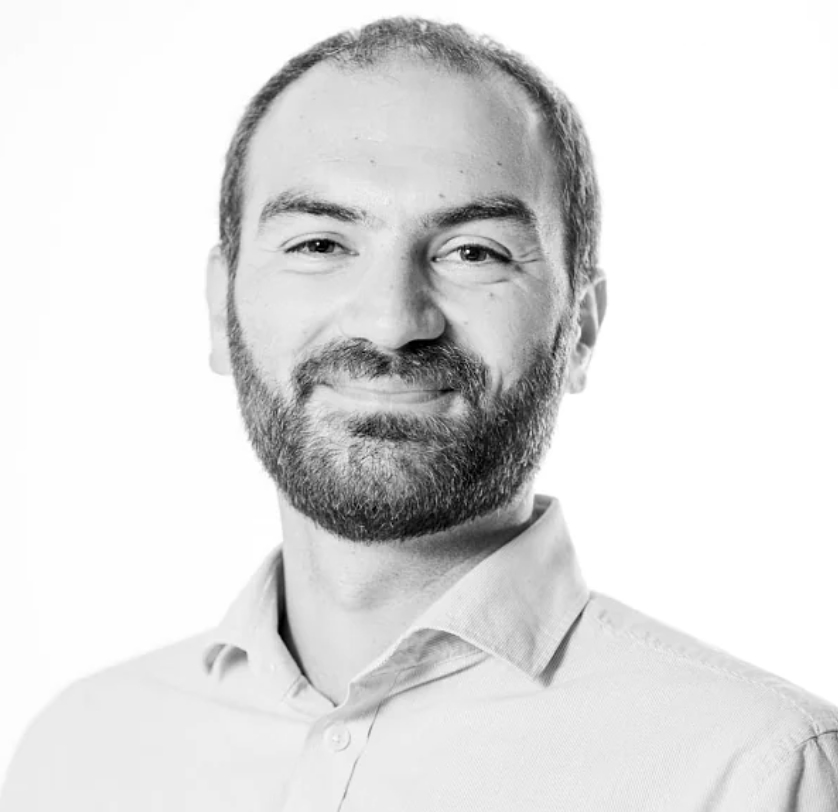 ROENTGEN ROOM 3.B3.SR01 + ZOOM MEETINGS
-
"Economic growth and productivity: Italy and the role of knowledge"
Abstract:
Access to useful knowledge has been proposed as crucial to trigger modern economic growth. In this paper, we study the effect of a reform which lowered access costs to propositional knowledge. Anticlerical legislation enacted in Italy in 1866 suppressed religious houses, expropriated their properties, and their manuscripts were assigned to local libraries or served as basis for the establishment of new ones. We examine whether public access to knowledge, previously stored in religious houses, affected innovative activity. We use data from a comprehensive survey of public libraries to reconstruct which municipality received volumes from monastic libraries. We link these data with newly digitized annual data on patents issued in Italy in the period 1863-1875. Using a difference-in-differences approach, we document that municipalities experiencing a rise in manuscripts availability significantly increased patenting activity. We show that the effect is driven by the expansion of the number of manuscripts in previously existing libraries and not by the formation of new libraries. Additionally, we find that the effect is driven by the acquisition of books from general purpose libraries, as opposed to specific religious ones.
Bio:
Francesco Cinnirella is Professor of Economics at the University of Bergamo, Italy. He is also CEPR Research Fellow, CESifo Research Affiliate, and CAGE Research Associate. His research interests are in the fields of Economic History, Growth and Development, Public Economics, and Political Economy. In particular, he studies the relationship between education and fertility, the role of human capital in innovation and economic growth, the political and socioeconomic factors that affect the provision of public education. He has held visiting positions at the University of Munich, Brown University, University of Mannheim, and University of Bayreuth.
You may follow the seminar online via ZOOM Meetings at the following link: